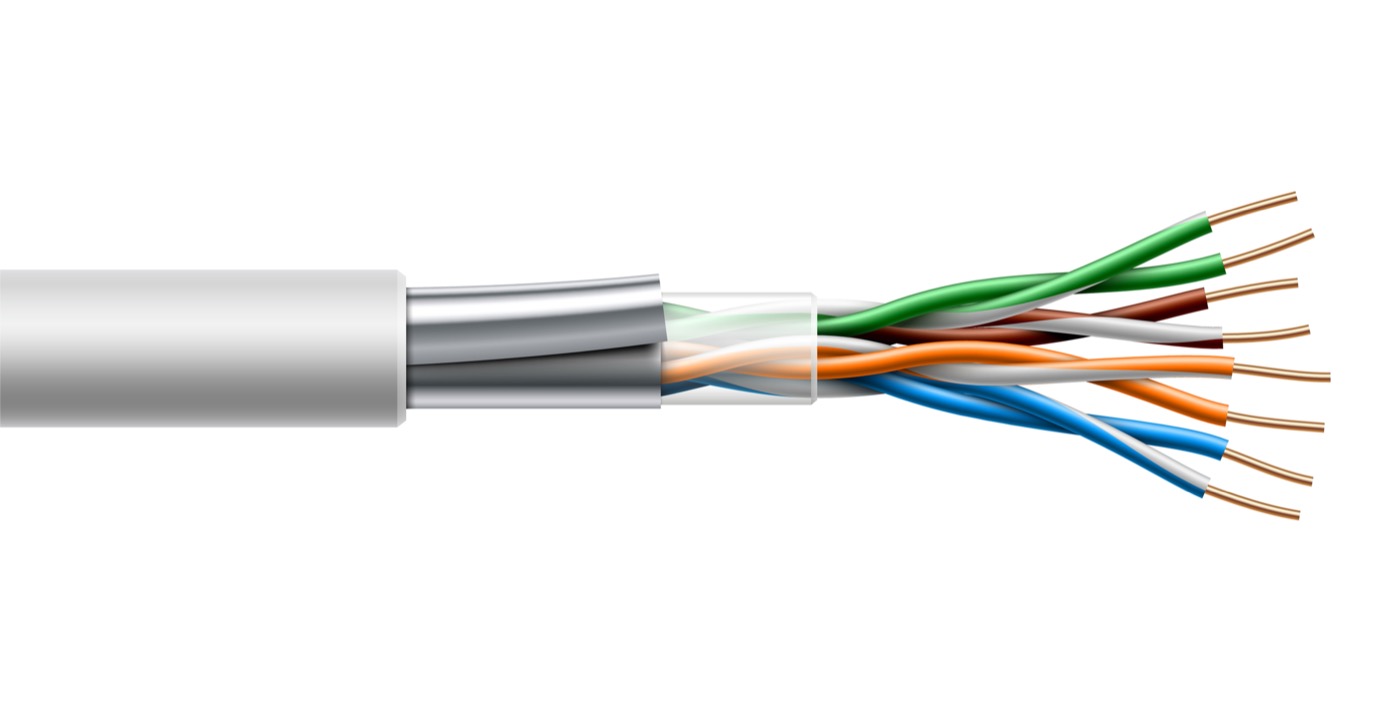 SK Functional Polymer introduces its new coupling agent Orevac® 18610 for highly filled flame retardant (HFFR) compounds.
HFFR formulations are polyolefin alternatives to PVC compounds used in the jacketing of low voltage cables. They have the advantage of generating low smoke density in a fire situation as well as good fire redardancy. However, they require improved mechanical properties and better water ageing resistance. Water ageing resistance is key to maintain cable properties even in a humid environment.
Orevac® 18610 is a highly reactive ethylene / butyl acrylate / maleic anhydride coupling agent. It has been specifically designed for its outstanding HFFR compounds water ageing properties retention and excellent mechanical properties.
Orevac® 18610 can be associated with polyolefin copolymers such as Lotryl® ethylene-acrylate copolymers and Evatane® ethylene-vinyl acetate copolymers to produce zero-halogen flame retardant compounds with excellent mechanical properties even with a low coupling agent content.
Orevac® 18610 has been successfully tested in HFFR cable formulations. It brings high mechanical performances with superior retention of the tensile strength and the elongation at break after water ageing, while maintaining the high Limit Oxygen Index (LOI) and good fluidity of the compound.
More information about Orevac® 18610 @ https://sk-fp.com/product-category/orevac/
HFFR cable compound with Orevac® 18610 performances
Formulation: ATH / Evatane®/ POE / Orevac® 18610
| | | | |
| --- | --- | --- | --- |
| HFFR cable compound | Unit | Initial | After Water Ageing |
| Elongation at Break | % | 185 | 170 |
| Tensile Strength | MPa | 14 | 13.5 |
| MFI (150°C/21.6kg) | g/10min | 7 | – |
The table below shows the main characteristics of Orevac 18610. More information about Orevac® 18610 @ https://sk-fp.com/product-category/orevac/