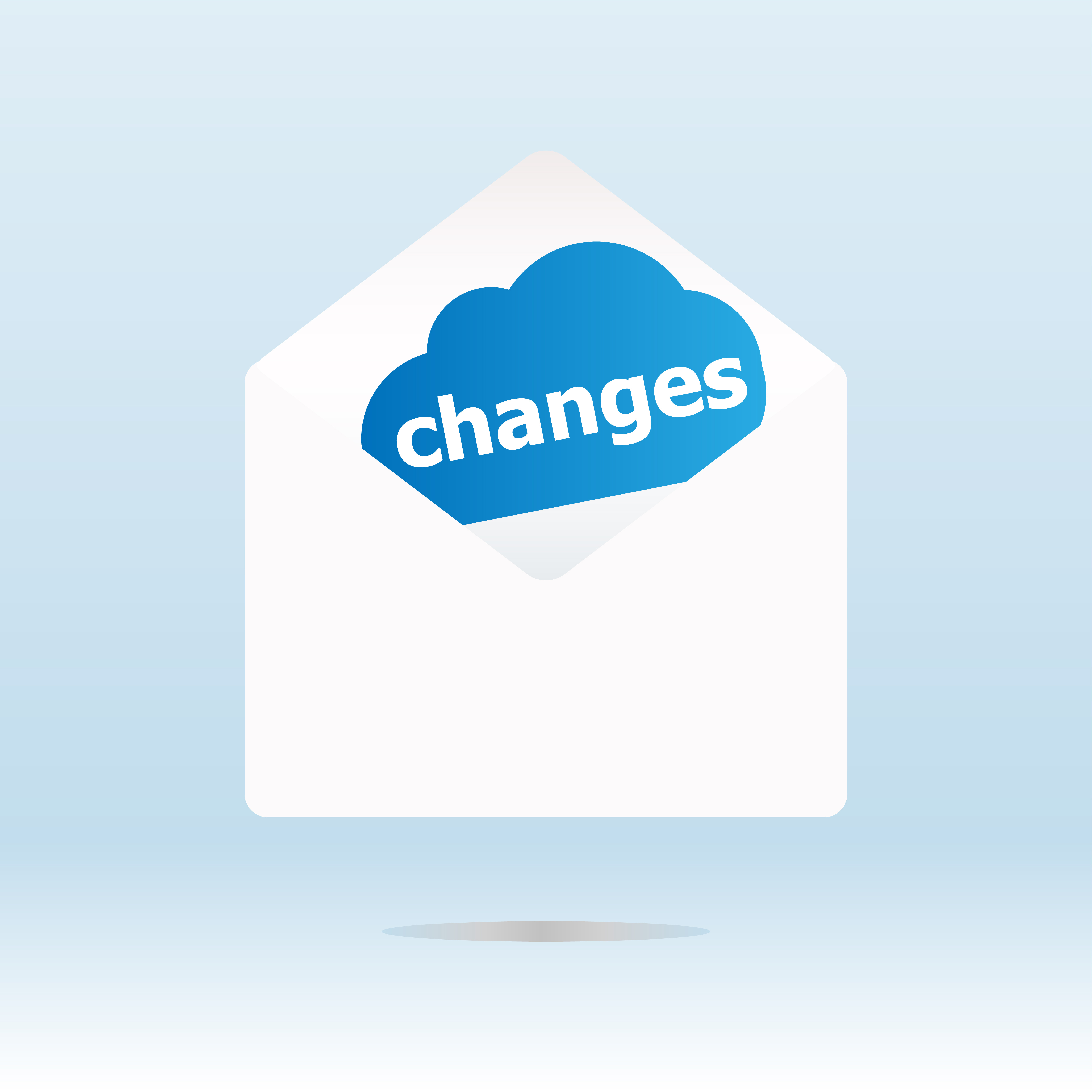 On November 1, 2021, SK Functional Polymer (SKFP) will move to SK Geo Centric (SKGC) IT system.  This will involve the following changes:
Email change: all the SKFP employees will change their email addresses effective on November 1, 2021. The rule to convert from the current address to the new addresses is to replace the domain "@sk-fp.com" by the extension "@sk.com". Starting November 1, the current addresses will not function anymore and will not be forwarded to the new addresses.
ERP change: SKFP will switch to a new version of SAP. This new SAP will be fully compatible with the SAP used by SKFP mother company, SK Geo Centric (SKGC). Once this conversion will be implemented, SKFP will be fully integrated with the other SKGC subsidiaries and able to propose more efficient service to its customers.
Our web site address (www.sk-fp.com) will remain unchanged as well as all SKFP brand names:
Lotader® terpolymers;
Lotryl® acrylate polymers;
Orevac® grafted polyolefins;
Evatane® EVA copolymers.
We are committed making this transition as seamless as possible and thank all our customers and partners for their comprehension during this transition period.
About SK Functional Polymer
SK Functional Polymer (SKFP) is a subsidiary of giant Korean conglomerate, SK, with more than 100 billions USD revenue in 2019. SKFP is a company headquartered in Paris, France, and created following the acquisition of Arkema's functional polyolefins business by SK Global Chemical in June 2020. SK Functional Polymer has more than 50 years of experience in the development and supply of specialty polyolefins products from manufacturing facilities in Europe and in the USA.​​​​​​​ SK Functional Polymer markets an extensive range of specialty polyolefins suited to a large number of applications. For more information, visit www.sk-fp.com.