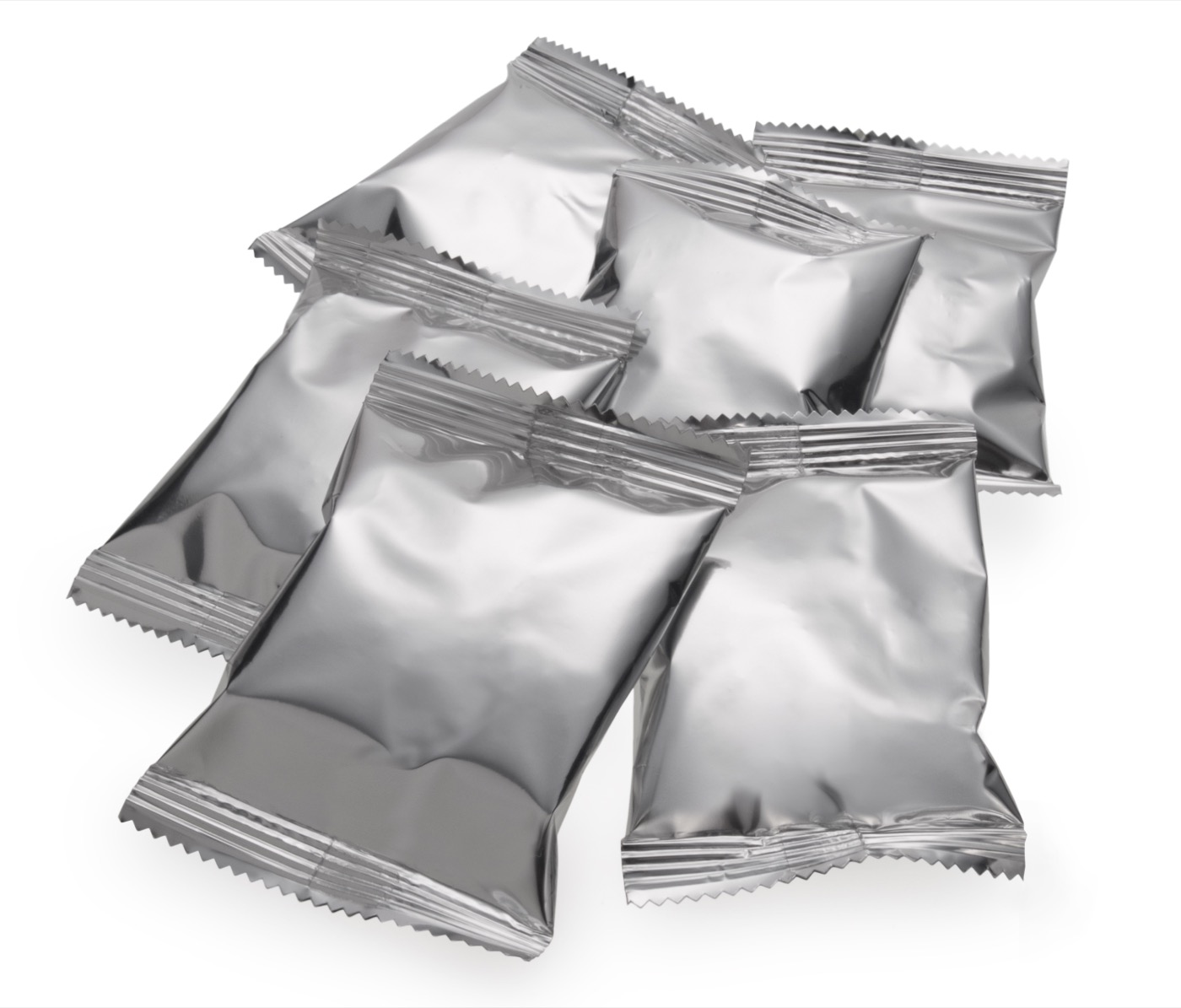 Pressure from legislation as well as consumer more and more drive the industry to increase green initiatives. That is why worldwide converters are moving away from solvent-based lamination and non-eco-friendly primers to more sustainable extrusion lamination process.
In this context, TORAY Films Europe and SK Functional Polymer are pleased to announce thanks to a highly fruitful collaboration, the development of high barrier laminates by extrusion lamination process with outstanding performance for flexible packaging and industrial membranes.
Thanks to a wide range of innovative tie layers designed by SK Functional Polymer and TORAY's metallized films, different triplex structures have been collaboratively produced. "Barrier and adhesive performances have been assessed by TORAY and SK Functional Polymer R&D excellence centres based in France", said Dr. Océane LAMARZELLE, Market Development Manager at SK Functional Polymer.
Claryl®HBB-D and Torayfan®PWS3 high barrier BOPET and BOPP metallized films in combination with specialty ready-to-use LOTADER® 4513T tie layer and reverse-printed films. "These have shown excellent results using ABA coextrusion lamination to produce triplex laminates", said Régis LE BIHAN, Market Development Specialist at Toray Films Europe. SK Functional Polymer launches LOTADER® 4513T extrudable adhesive for high-speed lamination of reverse printed films. LOTADER® 4513T adhesive completes SK Functional Polymer's range of tie layers designed for the lamination of most difficult packaging films, such as oxygen barrier films used for snack foods and pet foods.
Benefits for converters and consumers/end-users include:
Primer-less and solvent-free technology
Claryl®HBB-D & Torayfan®PWS3 properties preservation during extrusion lamination process (no metal cracking, high thermal resistance, no deformation, …)
High metal adhesion avoiding metal transfer issue at the interface metal/tie layer
High adhesion of LOTADER® 4513T on metallized and reverse printed films enabling balanced adhesion strength between layers' interface in the triplex laminate
Versatile adhesive properties of LOTADER® 4513T terpolymer enabling converters to switch from one ink system to another
Outstanding barrier properties to moisture and oxygen for both laminate combinations (BOPP-met/tie/ink-BOPP, BOPET-met/tie/ink-BOPET)
Improved mechanical properties for high demanding applications (big bags, industrial laminates