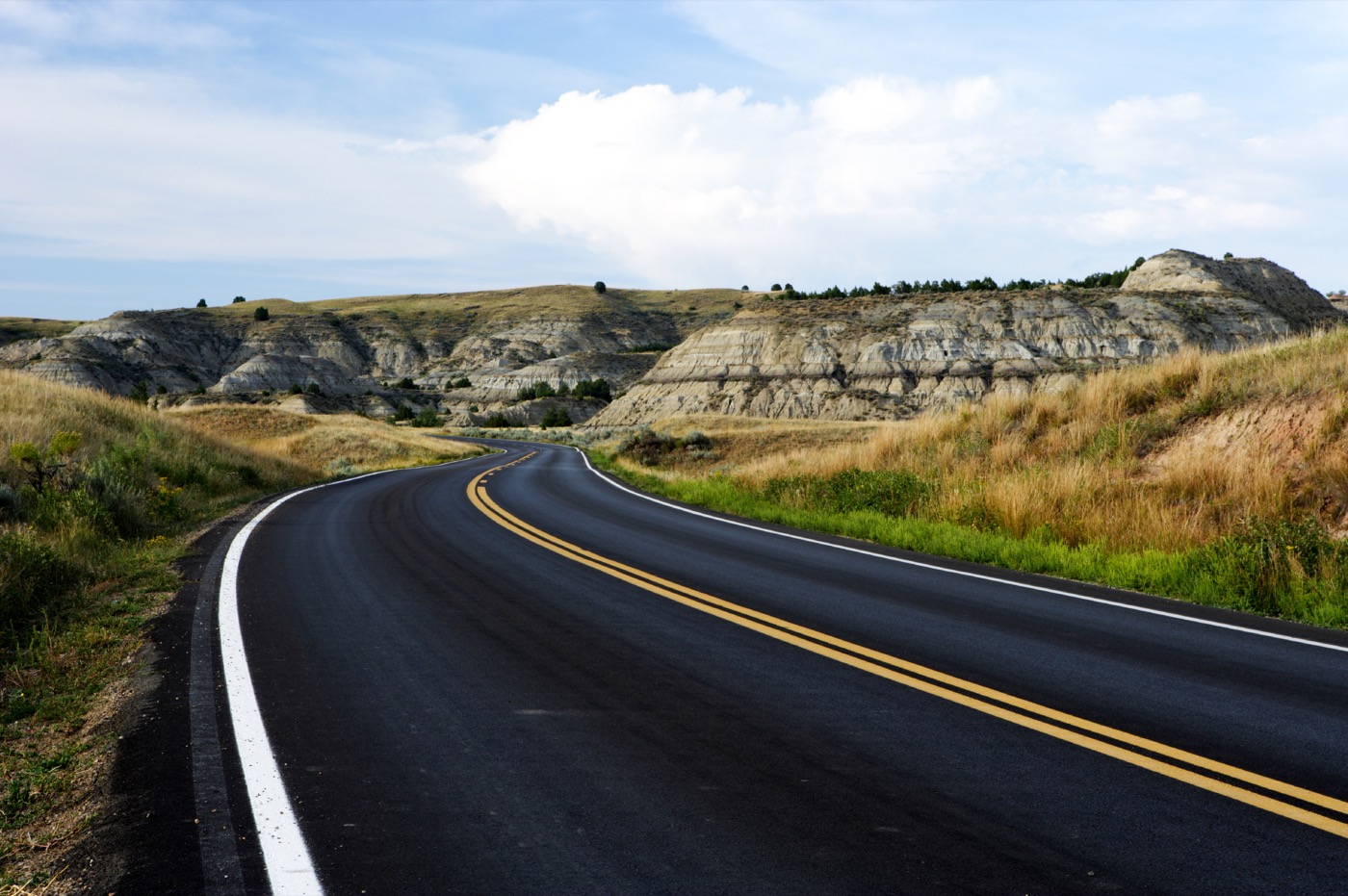 Reactive Ethylene Terpolymer (RET) with LOTADER®
LOTADER® reactive terpolymers are widely used to prepare high stability bitumen mixtures while giving outstanding performance bitumen.
LOTADER® AX gives excellent performance to the modified binder in terms of:
Excellent rutting resistance
Meet most dynamic properties requirements (PG, MSCRT)
Decrease of temperature susceptibility
LOTADER® AX are easy to process:
Easy handling and dissolution
Excellent performance with low effect on viscosity
Outstanding bitumen storage stability
Efficient at low loading at 1.5 – 2.0%
Easy to prepare in most common equipment : no need of high shear tank.
LOTADER® AX8840 can be combined with LOTADER® AX8670T, AX8700, AX8750 or AX8900 to adjust the softening point.
---
Plastomeric Polymer Modified Bitumen with EVATANE® and LOTRYL®
EVATANE® copolymers are well known for their compatibility with various bitumen as well as the excellent mechanical properties it brings to asphalt (rutting resistance), allowing to increase road safety criteria (skid resistance, stopping distance) and driving comfort (traffic noises, porous asphalt).
Under extreme climate conditions (-20°C to -40°C), the best compromise between the required end-use properties and the bitumen polymer compatibility can be achieved with LOTRYL® EBA copolymers.
In addition, EVATANE® and LOTRYL® are also used to produce waterproof roofing membranes.