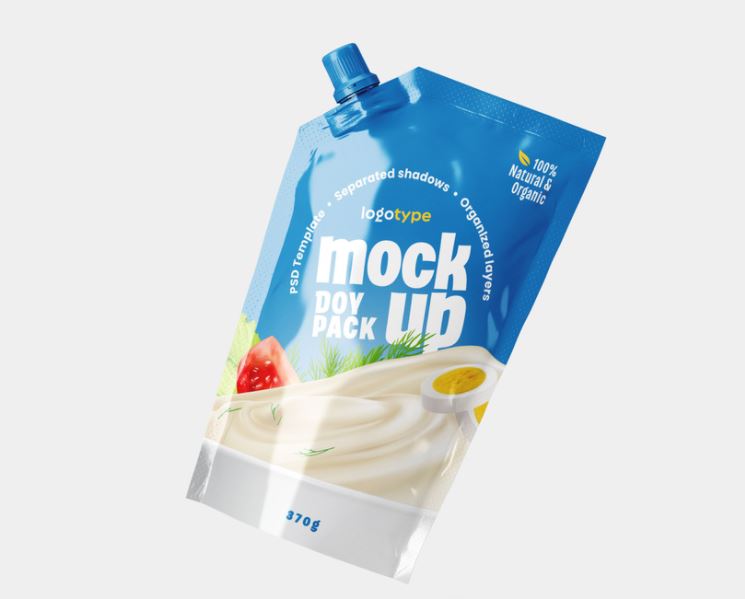 Mono-material based packaging is defined as a packaging having more than 95 % of one resin type like PE, PP of PET and by extension less than 5% of other material or resins. Additionally, as there is no compromise for the consumers about food safety, packaging must contain one barrier material to prevent food spoilage.
100% PP woven bags
Reverse-printed woven PP bags can be designed to be 100% PP monomaterial packaging, fitting with current recyclability trends for post-consumer bag recycling.
Orevac® 18790 resin, a fluid MAH-grafted PP concentrate, can be used in dilution in a PP matrix (10-20%)  for extrusion lamination of PEI (polyethylene imine) primed reverse printed BOPP films and woven PP fabric. This specialty Orevac® ­resin can provide suitable bonding for high demanding applications such as pet food bags, or consumer bags.
Typical PP monomaterial woven bag structures 
Woven PP/ [PP+LDPE/Orevac® 18790+PP+LDPE]coex /primer/ink-BOPP
Woven PP/ [Orevac® 18790+PP+LDPE]/primer/ink-BOPP
High barrier EVOH resin for single material based packaging
For high barrier films used in food preservation, less than 5 % of EVOH content is commonly accepted to be classified as single material. Evasin™ EVOH 2951F with 29% ethylene content is a solution to decrease EVOH content below 5% in flexible packaging. This grades enables to down gauge the EVOH thickness while maintaining a high gas barrier.
Aluminum foil replacement
The elimination of aluminum foil by oxygen-barrier Metallized Films is a solution to recycle snack foods bags or coffee sachets. Orevac® resins are commonly used as Adhesion Promoters for the metallization of BOPP, mCPP and BOPE films.