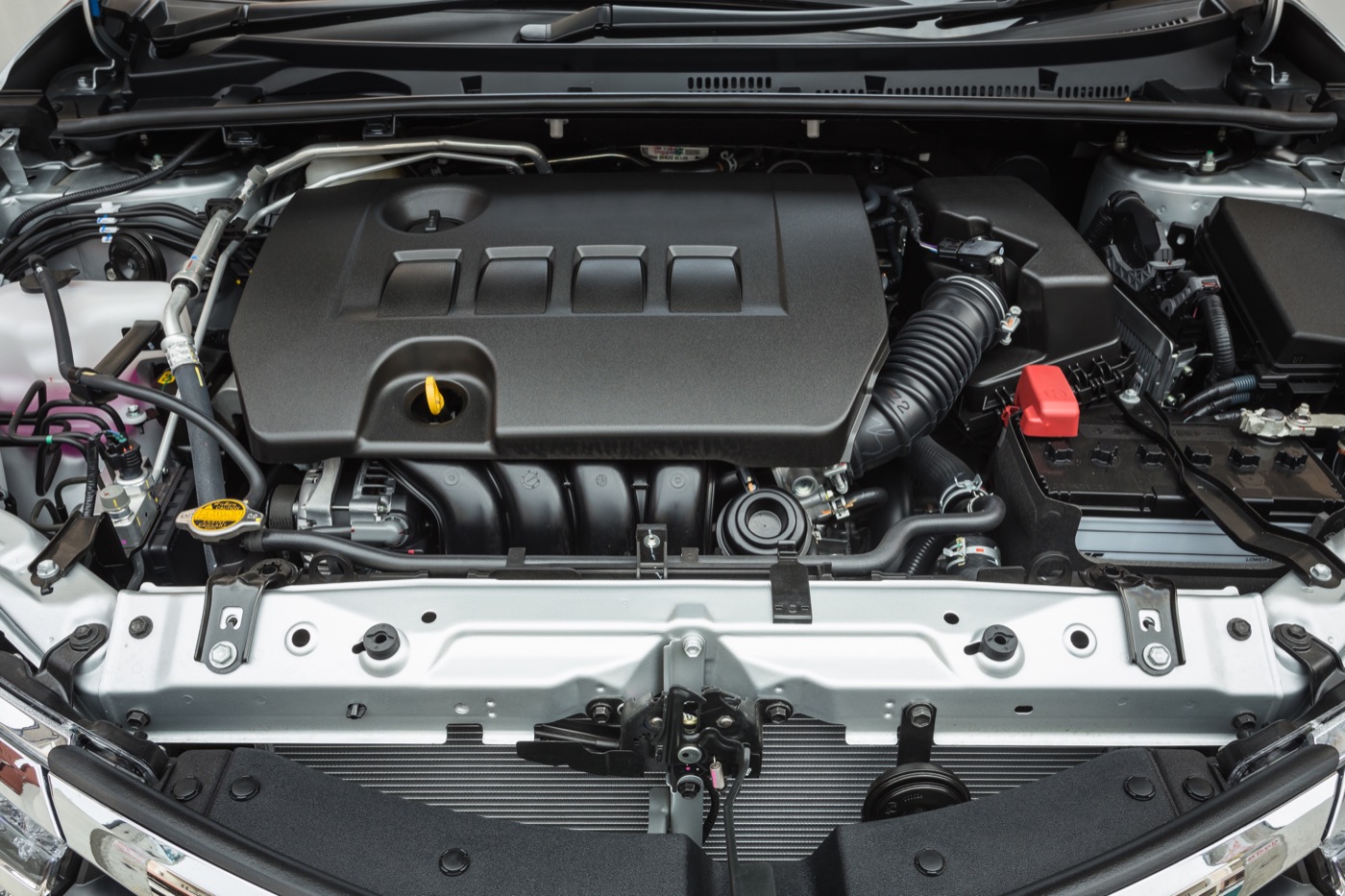 Temperature resistant thermoplastics (for example PA, PBT, PET, PPS, ABS and PC/ABS, PC/PBT alloys) are more and more frequently used in the automotive, electrical and electronic industries.
These engineering plastics have good mechanical and thermal properties but their main weakness is their poor impact resistance, especially in presence of notch.
A well established solution consists in homogeneously dispersing small particles of an elastomeric polymer (low Tg) into the rigid matrix to inhibit its brittle behaviour.
Benefits of SKFP resins for impact modification:
High impact resistance thanks to low Tg (below -30°C)
Flexible materials to absorb energy and avoid craze propagation
Excellent thermal stability which makes it compatible with the usual processing temperatures of most engineering plastics (> 250-300°C)
Wide range of functionality & viscosity
Use of SKFP modifiers are widely used in a large panel of engineering plastics:
Lotader® and Orevac® for Polyamides:

Lotader® 4700: Reference grade for most PA impact modification
Orevac® IM300: For excellent fluidity and high impact resistance
Orevac® IM800: For extreme conditions (down to -40°C)

Lotader

®

 AX and Lotryl® in Polyesters & PPS:

Lotader® AX portfolio for impact performance in PET, PBT, PLA or PPS application
Lotryl® in association with Lotader® for a compromise performance/processability
Lotryl® 29MA03T as modifier for PET strap application: shock elasticity, anti-splitting, remaining holding force improvement, …

Lotryl® 29MA03T for ABS, PC, & PC/ABS compounds:

Optimum balance Toughness/Stiffness
Can be used as a processing aid for injection ABS grades
Fillers, additives (FR, …) and pigment dispersion