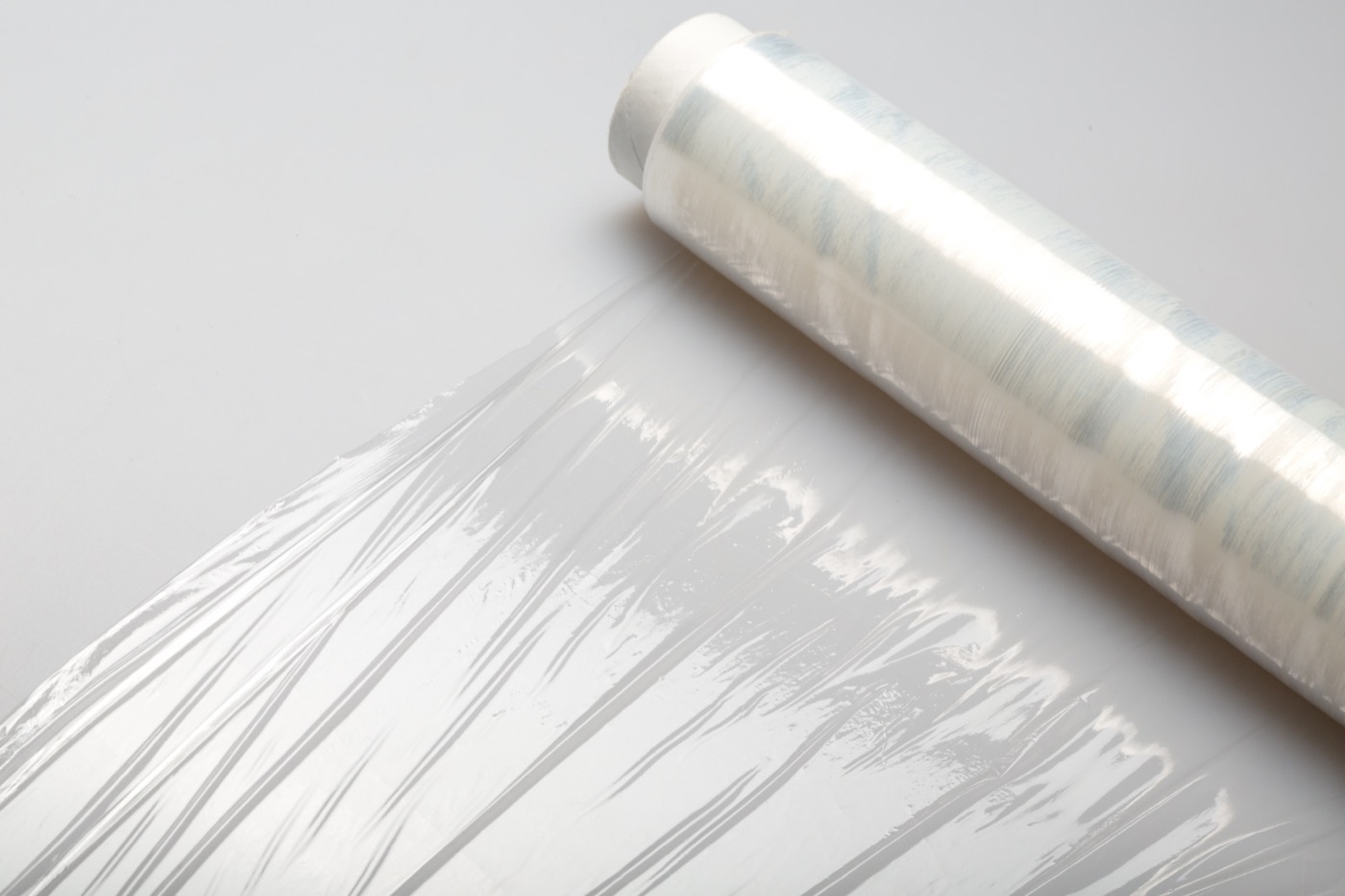 Orevac® provides:
• Adhesion
• Tackiness – Polarity
• Low Meltng Temperature • Flexibility
• Compatbility
Cars with interior cloth fabrics are more stylish and comfortable.
Fabrics have to be supported by rigid structures both on doors and ceilings.
Using thermo-adhesive flms made from reactve terpolymers such as Lotader and Orevac is an easy and environmentally friendly way to bond fabrics to substrates such as composites or rigid foams.
The reactve Lotader® and Orevac® T resins ofer a wide range of grades suitable for diferent structures and usage conditons