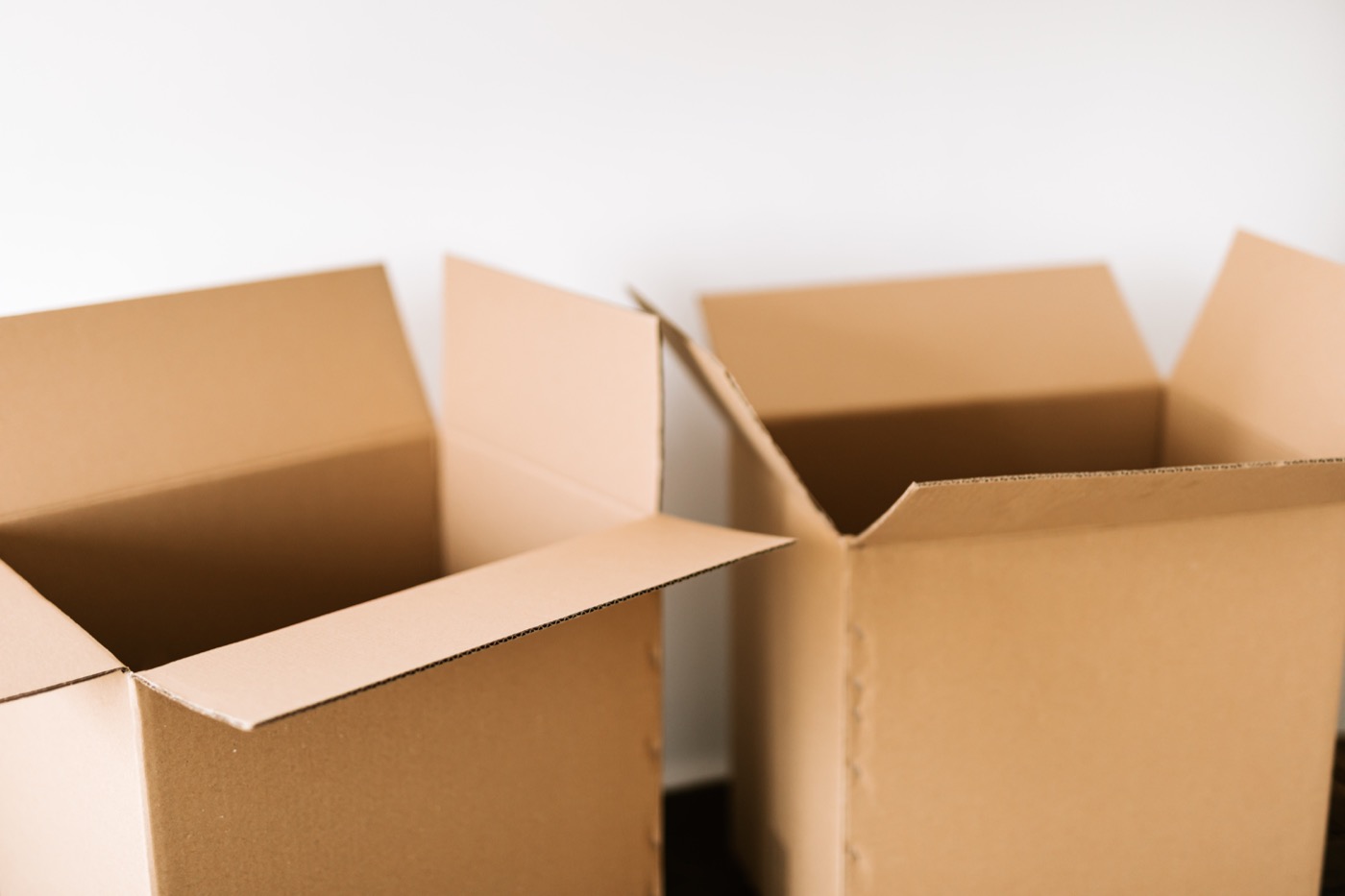 SKFP proposes a wide range of non reactive and reactive resins for hot melt adhesive formulations.
Evatane® and Lotryl® copolymers main features are their high compatibility with tackifying resins, viscosity modifiers and waxes. The excellent thermal stability of Lotryl® allows the HMA to remain stable for long residence times and their high polarity enhances adhesion on various substrates (PE, PS, PET, printed cardboard…) . Lotryl® butyl acrylate copolymers exhibit very low glass transition temperature resulting in high flexibility at low temperature deep-freeze packaging.
Orevac® T and Lotader® reactive terpolymers imporve the adhesion on glass, difficult papers, varnishes, aluminum or polymer such as OPA, PVC, PET and PC.  Used as a combination with Evatane® or Lotryl® optimize properties and cost. Lotader® 8200 is a high fluidity reactive terpolymer showing some compatibility with very low density polyethylenes. It is recommended to boost bonding of polyolefin elastomers-based HMA on difficult substrates such as plastics, metals, coated carton and others.
These HMA find applications in packaging, technical textiles, technical webs, and electronic component encapsulation.