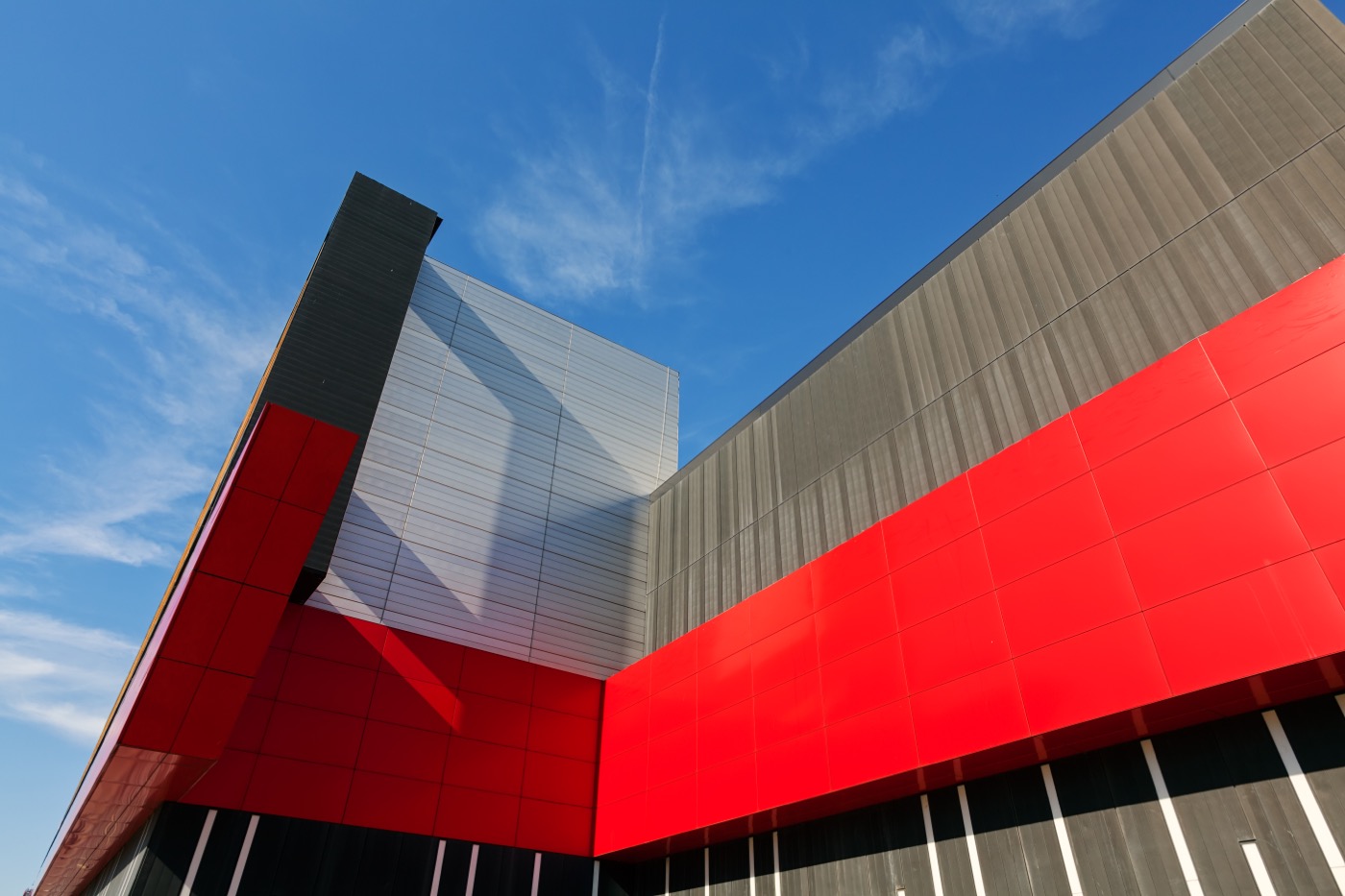 Aluminium Composite Panels (ACP) are used in construction for internal and external facade design and refurbishment, as well as in transportation such as train and aircraft. ACP are flat sandwich panels consisting of multilayer structure :
ACP tie layers are produced following 2 different technologies: lamination (blown/cast extrusion) or coextrusion. 
Orevac® 18300 lamination films can be used to laminate the Aluminium sheet with the HFFR core.
High fluidity Lotader 8200 coupling agent is recommended for HFFR compounds when the mineral filler content is above 75% while Orevac® 18341 is more adapted for HFFR with low filler contents.
.