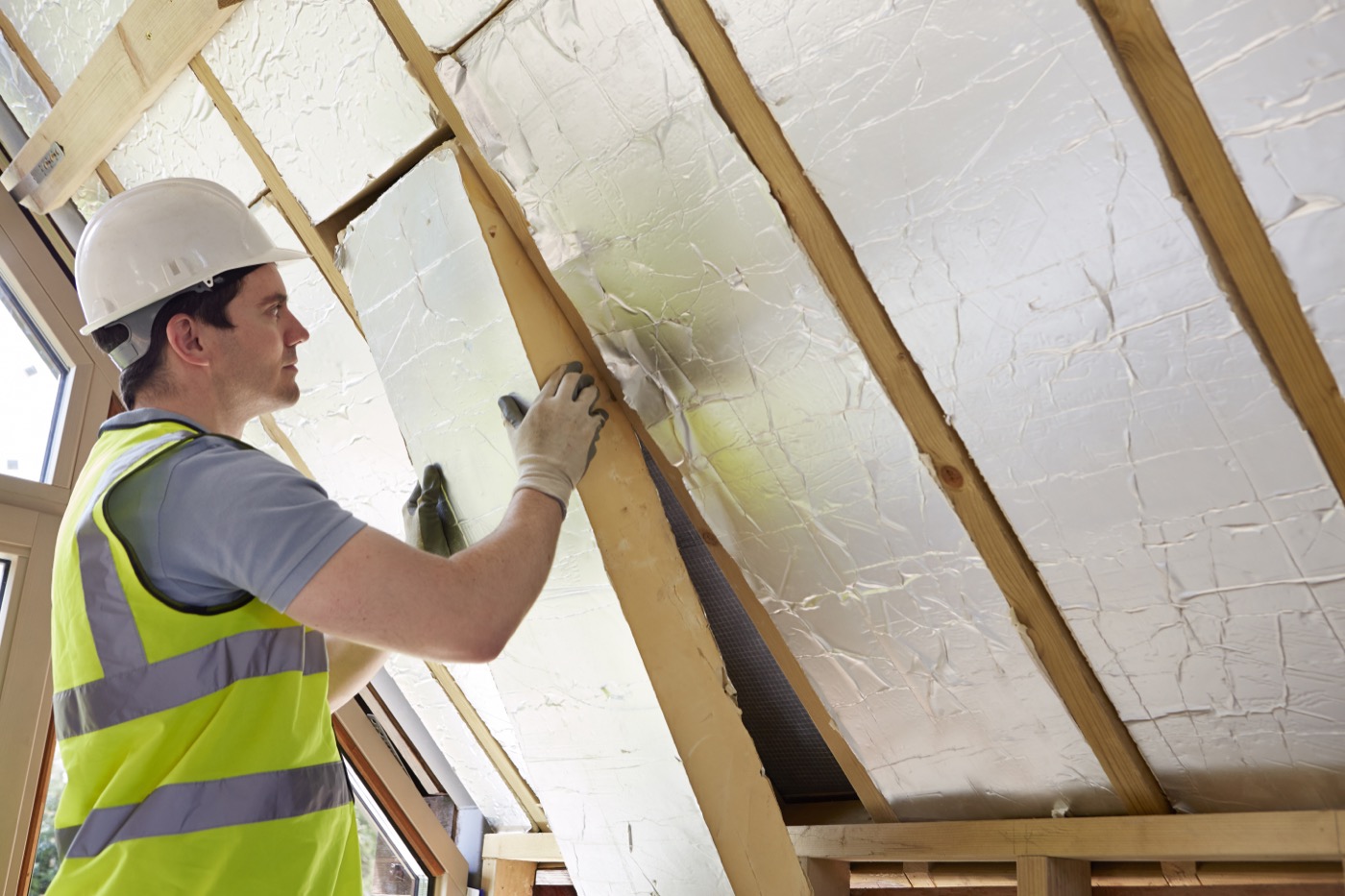 Lotader® 4210, 3210, 3410 can be used as a tie layers for laminating aluminum or metallized-flm with other substrates (PET, fabrics, fiberglass screens, …) for building and construction membranes such as radiant barrier, insulaton membranes or any other membranes like geomembranes for instance.
Other Lotader® grades such as Lotader® 4513T might also be suitable depending on the laminated substrates. Please contact your local representatve for any recommendaton.
Lotryl® resins are also suitable for Breathable Membranes.