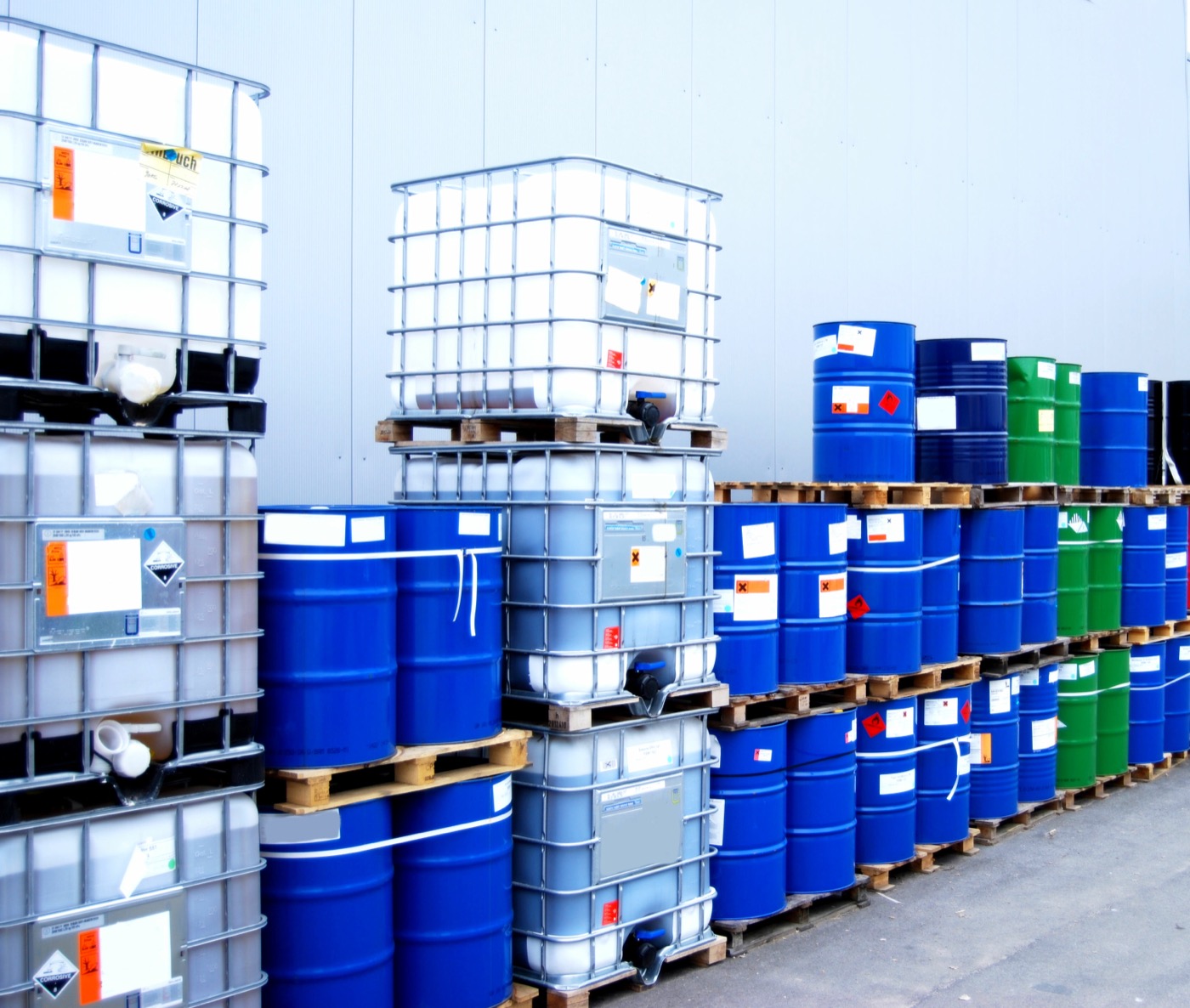 Fuel Tanks and chemical containers are produced by means of blow molding process.
Fuel Tanks and chemical container can have following structure with one or tow regrind layers: HDPE / Regrind/Adhesive/EVOH/Adhesive/Regrind/ Adhesive/HDPE.
Orevac® tie resins have been designed to be used in barrier containers for food, chemicals, fuel. They bond to barrier materials such as polyamydes and EVOH.
Containers for non-aqueous chemical could also shows a four layers structure: HDPE /Regrind/ Adhesive /EVOH
Orevac® 18334 shows outstanding chemical resistance against fuel and oil and keeps fuel tank integrity
Blending with the right PE, both adhesive concentrates Orevac® 18341 and OE825 show high bonding in chemical containers