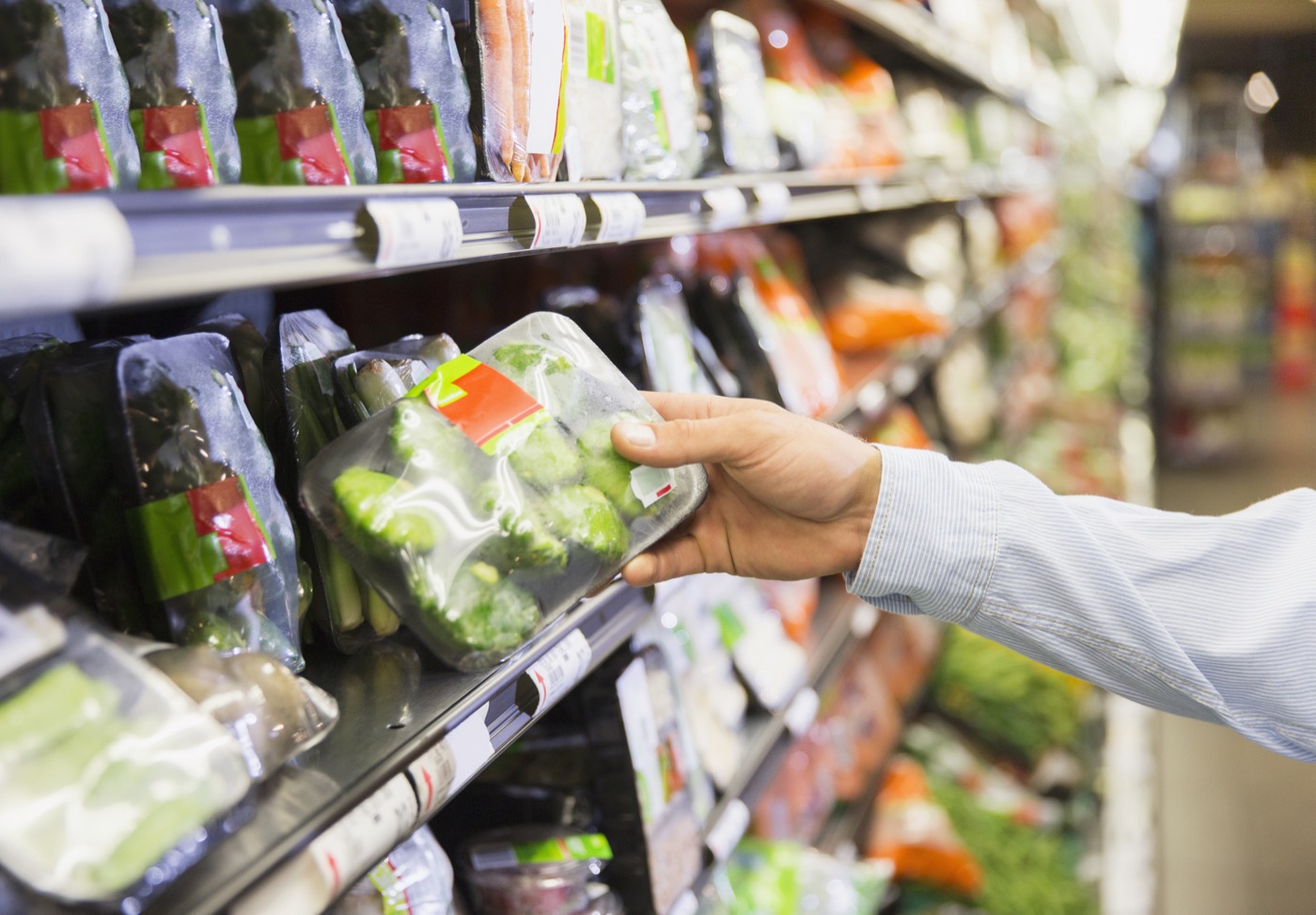 SK Geo Centric has the broadest range of specialty resins for packaging applications. Among all these resins, SK Functional Polymer products bring the following solutions for the packaging applications:
– Tie resins
– Sealing resins
– Seal-peel resins
– Barrier resins (EVOH)
– Processing masterbatches
– Hot-melt adhesives, …
SKFP resins have been designed to be processed with the most used technologies to produce films, bottles, trays, cups, barrier films… Their rheology have been adapted to processing technology such as extrusion coating & lamination, blown extrusion, cast extrusion, blow molding….
Besides, the outstanding performance of Lotryl® BA at freezing temperature make them a great complement of Evatane® EVA copolymers as base resins for hot melt adhesives used at room and freezing temperature.
Applications
Flexible Packaging
Rigid packaging
Hot Melt Adhesives (HMA)
Inks