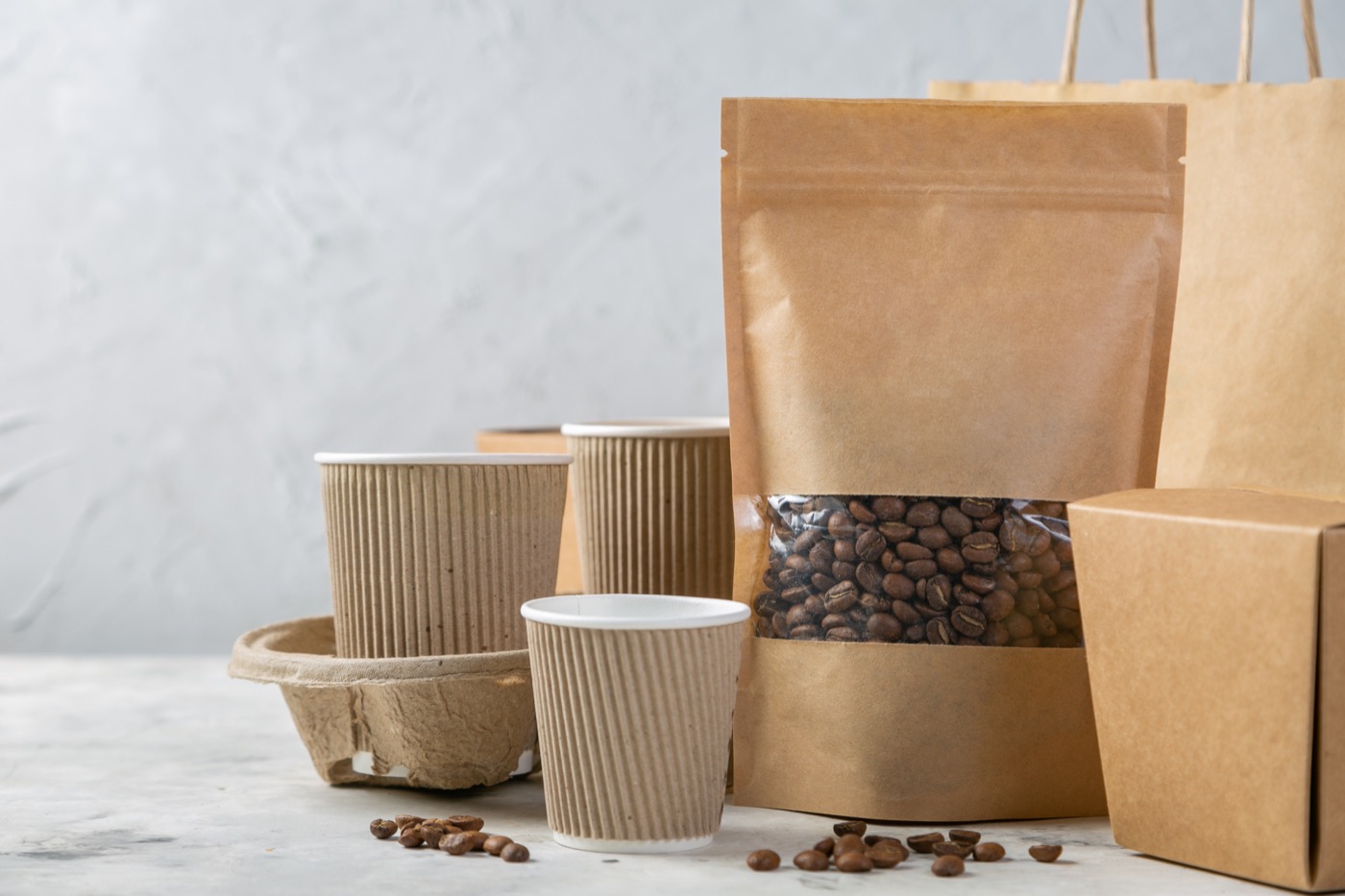 ECODESIGN
Starting at the design stage, packaging have to meet new criteria such as:
the use of recycled or biobased material;
the ease of recyclability of the finished packaging;
the reduction of share of plastics issued from fossils-based naphta or natural gas.
The SKFP teams work on evaluating or developing its resins in new converting technology to meet the above objectives. They have brought solutions for recyclable monomaterial packaging. They have also demonstrated SK FP tie layer performance for biobased plastics and material from natural origin such as paper, paperboard.
SKFP, and its mother company SKGC, have started to develop new resins for machine direction orientation (MDO). This technology has found a new use by allowing to replace multi-material laminates with monomaterial ones. This improves the recyclability of the complex laminates by using mostly compatible resins, which can then be collected, washed and compounded into a recycled resins with good mechanical properties.
SKFP offers high barrier Evasin EVOH with 29% ethylene content. This high performance barrier material enables to decrease the EVOH layer thickness below 5% in most barrier film. This barrier film with less than 5% EVOH is easier to recycle due to the low content of EVOH in the recycled stream.