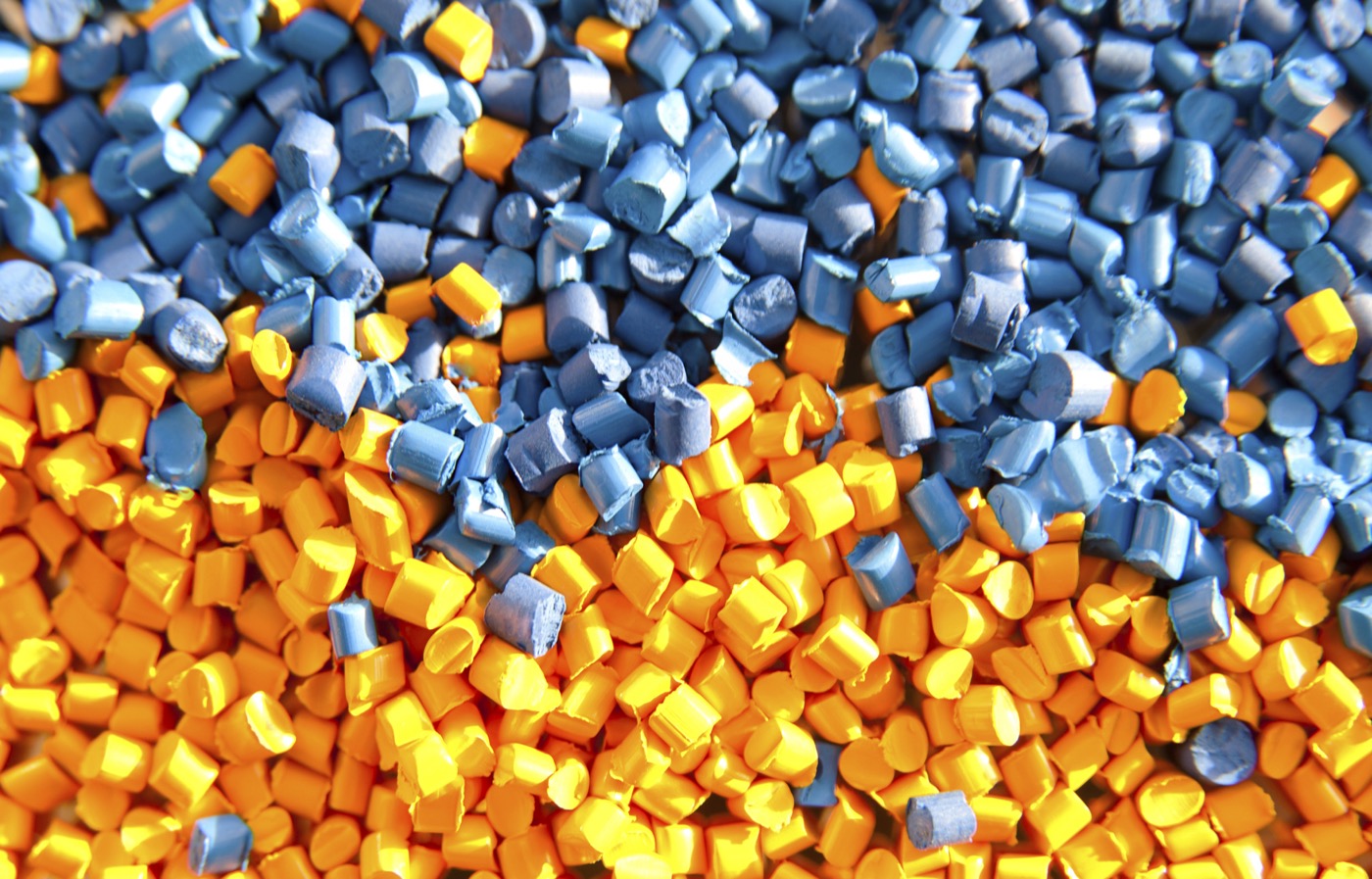 Recycled plastics / Polymer blends
LOTADER®, OREVAC® and LOTRYL® offer good compatibilization for polymer blends with improved properties.
The use of blends to improve mechanical properties and the development of recycled polymers in compounds require excellent polymer compatibilization. Functional polyolefins allows homogenizing polymeric components of blends and improving the mechanical properties and the processability.
rPET/Polyolefin compatibization with LOTADER® AX8840:

Reactivity with PET thanks to GMA functions (LOTADER® AX) and compatibility with polyolefin
Good visual appearance
Intrinsic Viscosity improvement

PA and/or EVOH / Polyolefin blends compatibilization:

Reactivity with PA and EVOH thanks to MAH functions (OREVAC® & LOTADER®)
Allows multilayer packaging recycling

Other blends compatibilization: PC/ABS, PC/PBT with LOTADER® and LOTRYL®