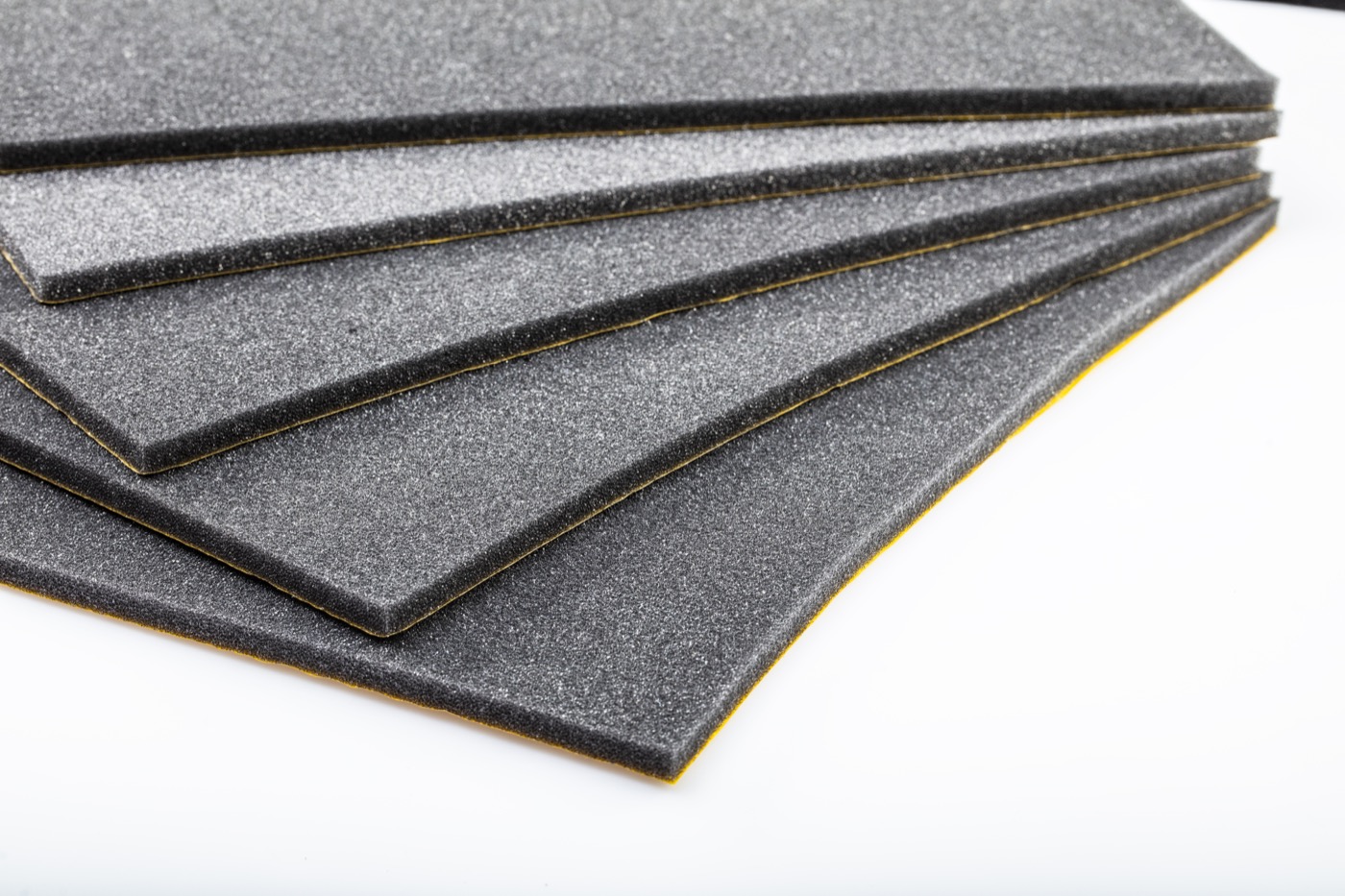 Shoe Sole
Evatane® main foam applicaton is for midsole.
EVA foams are also likely to be used for buoyancy aids, such as life jackets and toys or matress and sport goods. Finally, EVA copolymers compounded which appropriate dosage of suitable blowing agents, cross- linking agents can be used to produce microcellular rubber sheets.
Moreover, Lotader® 4210 can be used as an efcient density-reducing agent for sport shoes.
Automotve sound dampening foam
Automotve foams are used to prevent noise and vibratons in car, inserted in doors and the body of the cars. Lotader® & Lotryl® as well as Evatane are suitable for these foam formulatons.
Lotryl are good noise absorber, provide excellent melt strength and high fuidity. Lotader AX gives adhesion onto the metallic surface
Typical rato Lotryl/Lotader: 4/1 to 10/1
Benefts
Lotader and Lotryl: sof materials with high thermal stability
Low meltng point: can be processed at low temperatures
Very polar material with strong adhesion propertes
GMA gives outstanding adhesion onto oily surfaces
Optmal melt strength for excellent behavior during expansion/crosslinking