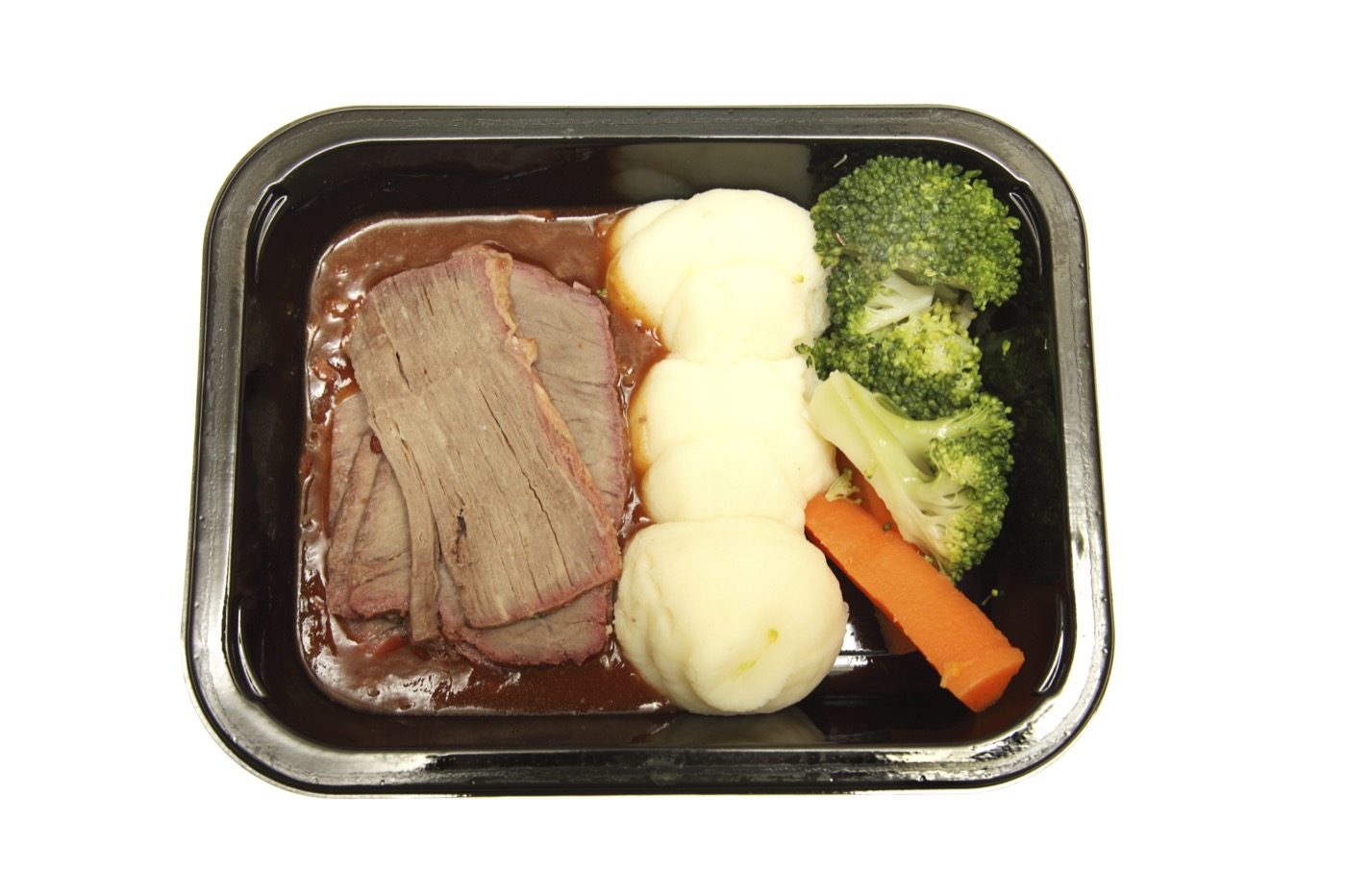 Crystallized PET (CPET) trays have growing success to package safely ready-to-cook meals. These trays can be stored at freezer temperature and thanks to CPET high thermal resistance, they can be heated in microwave or traditional ovens.
While CPET brings a very good mechanical performance thanks to its high stiffness and mechanical resistance, it is brittle at freezer temperature. Its low temperature performance requires the addition of LOTRYL® T and LOTADER® impact modifiers, to avoid CPET trays break during their transportation and handling at low temperatures. LOTRYL® T and LOTADER® GMA impact modifiers are used in order to impRove impact strength of cPET trays.
Recommended grades
LOTADER® AX8900
LOTRYL® 24MA02T
LOTRYL® 29MA03T
For more information visit the page "Impact modification of engineering plastics".