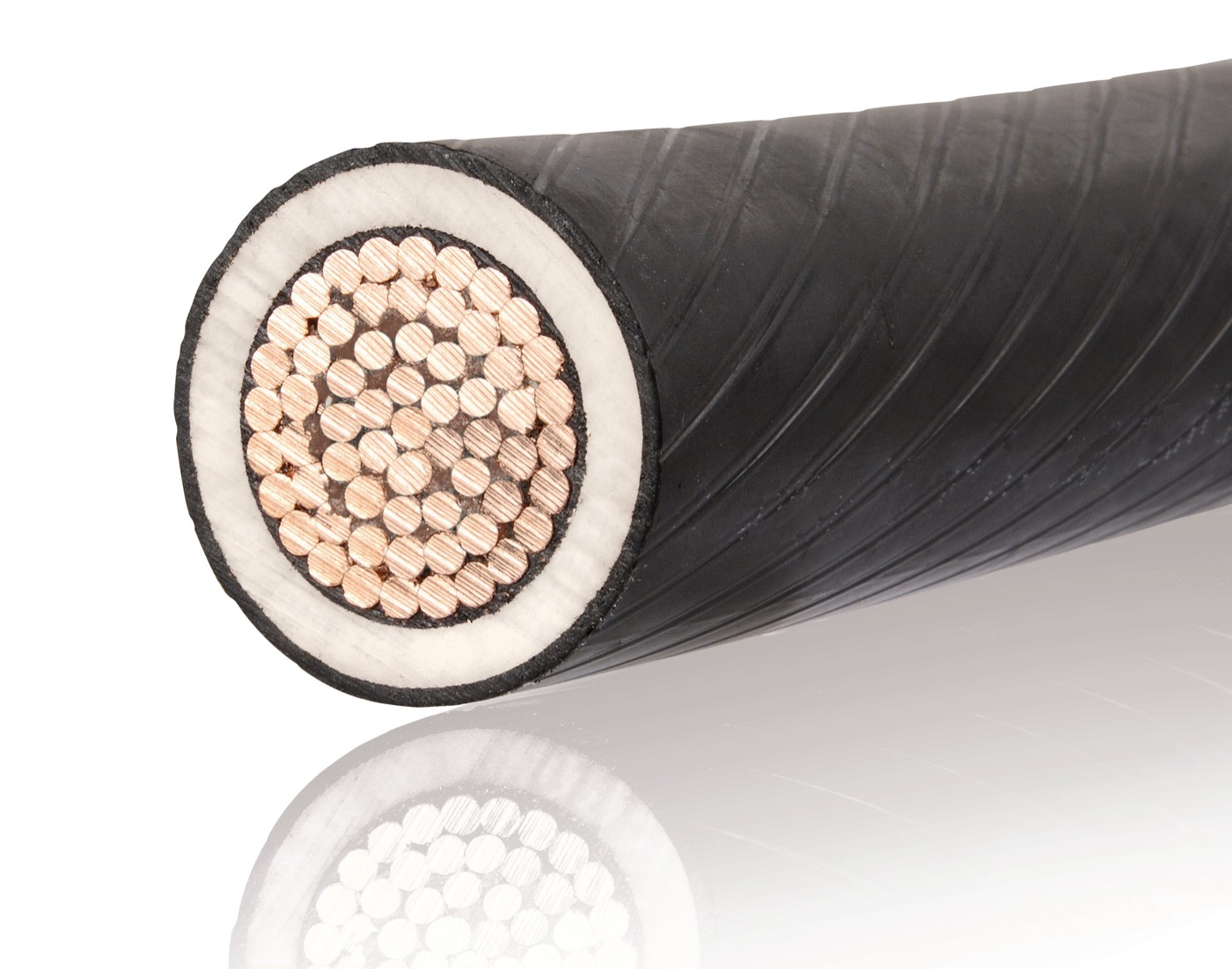 HFFR (Halogen Free Flame Retardants) compounds are replacing PVC in more and more transportation, construction and military applications. Their formulations are based on polyolefins blends including Lotryl® or Evatane® copolymers, polyethylene, high mineral fillers loading (ATH or MDH) and coupling agents to optimize flame retardancy, mechanical properties and cost.
● Flexible and polar copolymers such as Evatane or Lotryl ensure the base polymeric resins can accept a high loading of mineral fillers;
● Orevac or Lotader coupling agents are necessary to improve the mechanical performance of the highly filled compounds.
The recommended grades are:
Evatane® with 28% vinyl acetate content
Lotryl® with 24% or more methyl acrylate content
Lotader® 3210
Orevac® 18341