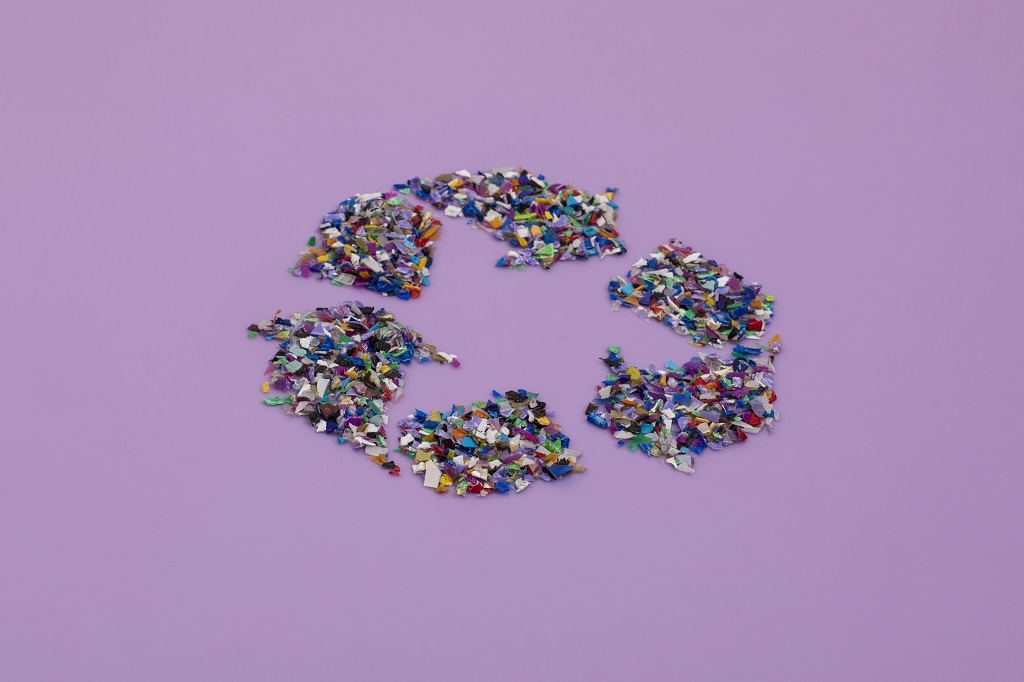 A second life can be given to recycled plastics such as rPET, rABS, rPA, rABS or rPE/PP…. Using the same principle as for virgin resin, SKFP products can boost the performance of recycled resins. Properties such as impact resistance or processability can be improved by the addition of 2 to 20% of SK FP products. Recommendations are showed below.

Boosting rPET compounds
rPET impact resistance and stiffness specification successfully achieved thanks to the addition of Lotader® AX & Lotryl® resins. CPET food trays, formulated with rPET, can achieve great performance, even at low temperatures, necessary for packaging of frozen food.
Fiber-reinforced rPET automotive compounds performance can be successfully increased by adding some reactive Lotader additives.
Below is the example of increasing impact resistance of rPET through the addition of Lotader® and Lotryl® resins.

rPET/Polyolefin compatibization with Lotader AX8840
A typical example is the use of Lotader® AX8840 for recycled PET contaminated with a small amount of polyolefins such as PP or PE.  The addition as small loading of Lotader AX improves significantly the impact resistance of the blend but also provides a good appearance and better processability by increasing the blend melt strength.