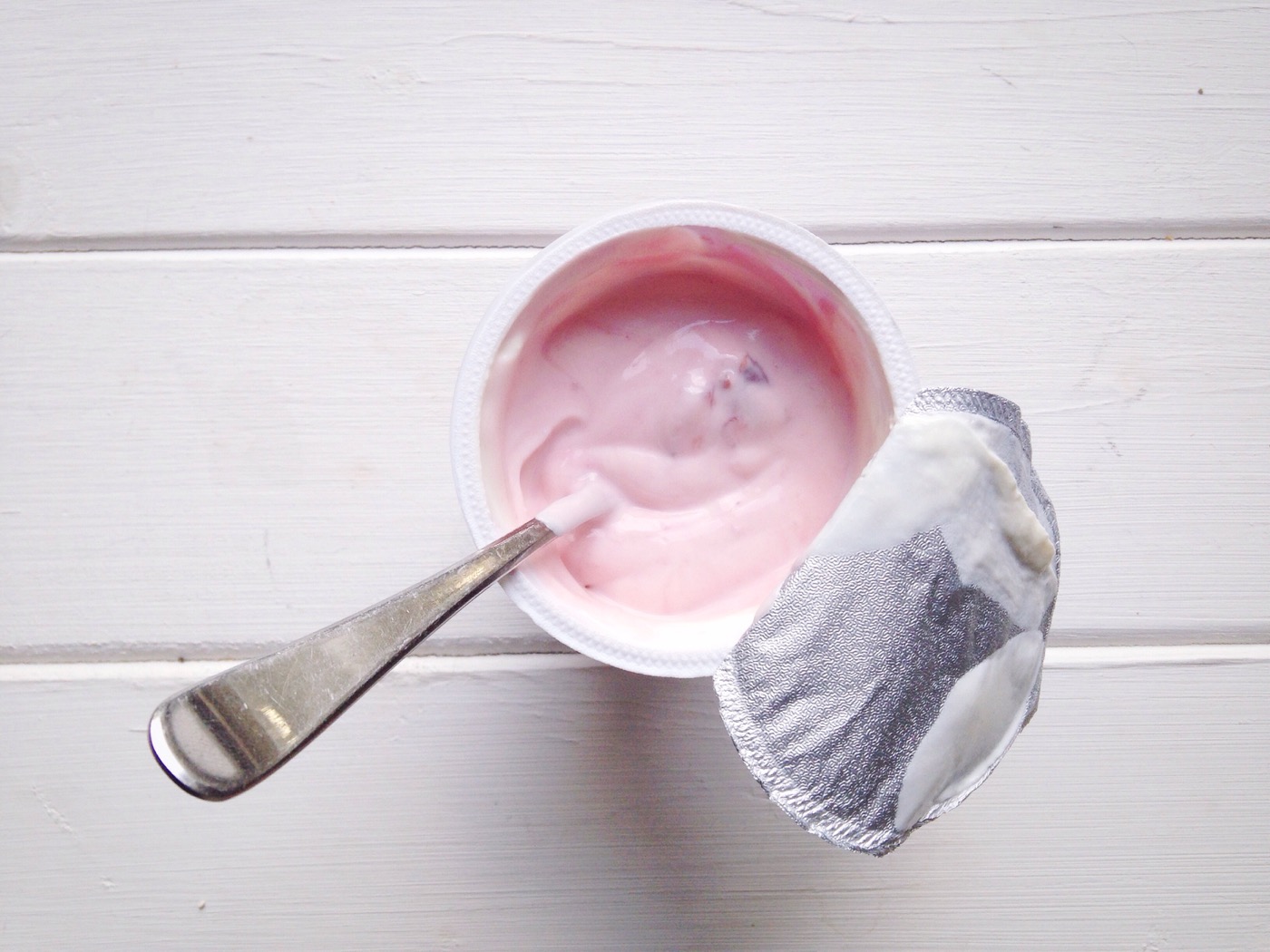 LOTRYL® Bestpeel range of products gathered different seal-peel resins for dry and refrigerated food lidding applications. Our resins are easy to process by coextrusion coating, cast film coextrusion, blown film coextrusion or sheet coextrusion, to produce multilayer structures.
LOTRYL® Bestpeel grades provide heat sealability functionality onto various substrates and easy opening by interfacial peeling.
LOTRYL® Bestpeel can be used in combination with a range of LOTRYL® MM masterbatches to enhance slip and antiblock properties, available on request.
 Choosing the right LOTRYL® Bestpeel grade