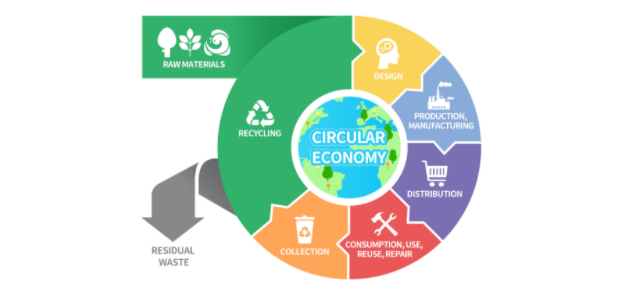 SK Functional Polymer (SKFP) will attend the 2021 Plastic Recycling World Expo in Messe Essen on September 29&30, 2021. The Plastics Recycling World Expo 2021, organized by AMI Plastic, will be a major meeting place for the plastics recycling community. The exhibition will feature an international array of manufacturers of plastics recycling machinery and equipment, as well as suppliers of materials, additives and related services for plastics recyclers.
SK Functional Polymer markets an extensive range of specialty polyolefins under the brand names:
LOTADER® reactive terpolymers;
LOTRYL® ethylene-acrylate copolymers;
EVATANE® ethylene-vinyl acetate copolymers;
OREVAC® reactive anhydride maleic grafted polyolefins (PE, PP, EVA).
These resins are suited to a large number of applications such as Packaging, Automotive, Construction, Cables but also aimed at binging innovative solutions to the Circular Economy and Sustainable applications. SKFP will present its range of compatibilizers for the recycling of plastics and their blends. They contribute to the recycling of PCR and PIR waste thanks to their outstanding capability to compatibilize various types of polymers. OREVAC® and LOTADER® tie layers are used to design PE or PP monomaterial packaging, facilitating their recycling.
More info on 2021 Plastic Recycling World Expo: https://eu.plasticsrecyclingworldexpo.com/home
ABOUT AMI : AMI is a leading provider of market intelligence and events for the global plastics industry.