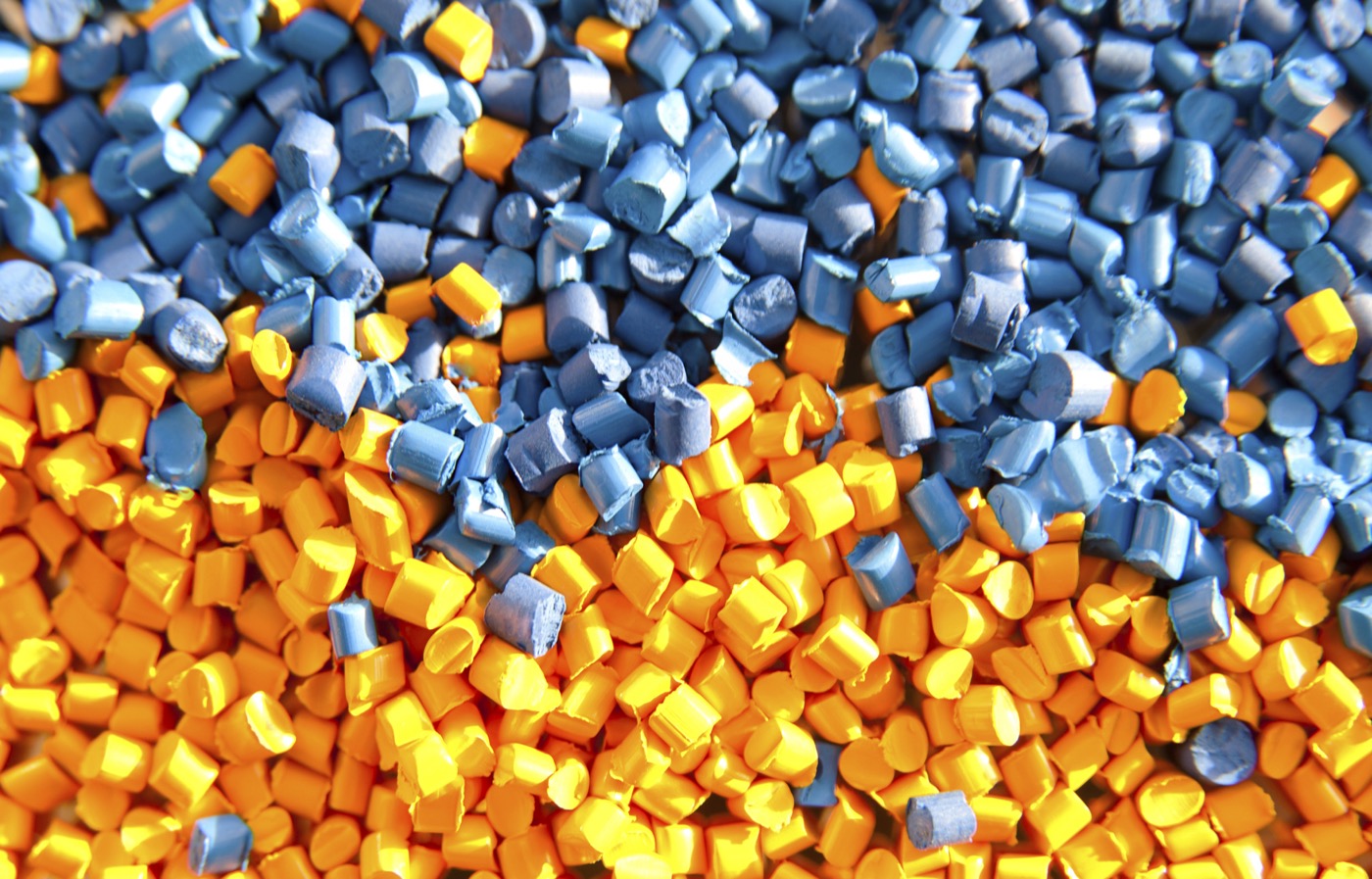 Plastics parts have invaded modern world because of their low cost, ease of processing and performance. Nevertheless the last 30 years have witnessed huge efforts from the industry to improve plastics properties using additives. SKFP functional polymer offers an extensive range of solutions for plastic properties enhancements. These solutions have been classified in four categories:
Impact modification;
Coupling agents in filled compounds;
Blends compatibilization;
Additives for sustainable solutions.
LOTADER® ethylene acrylate-based terpolymers and OREVAC® IM grafted polyolefins, can be used in nylons, polyesters, polycarbonates and their alloys. LOTADER® 4700 is a well-established grade for nylon 6 and 6,6 in applications down to around -20°C. It has very good processability and the high acrylate content makes it very thermally stable. SKFP proposes also some solutions where LOTADER® grades can also be blended with LOTRYL® copolymers, in thermoplastic polyesters for example. This enable customers to adjust the blends to get the level of modification they need. SKFP has completed its product range with OREVAC® maleic anhydride grafted metallocene polyethylene-based which performs only in polyamides for which impact resistance is required to ultra-low temperature. LOTADER® AX are very compatible with thermoplastic polyesters and polyphenylene sulfide resins. Their epoxide reactivity enables them outstanding dispersion capability and make them the impact modifier of choice in PET, PBT, and PPS.
SK functional polymers also aims at bringing innovative solutions to the Circular Economy and Sustainable applications.  SKFP has developed a range of compatibilizers for the recycling of plastics and their blends. OREVAC® and LOTADER® resins contribute to the recycling of PCR and PIR waste thanks to their outstanding capability to compatibilize various types of polymers. 
SK Functional Polymer (SKFP) markets an extensive range of specialty polyolefins under the brand names:
LOTADER® reactive terpolymers;
LOTRYL® ethylene-acrylate copolymers;
EVATANE® ethylene-vinyl acetate copolymers;
OREVAC® reactive anhydride maleic grafted polyolefins (PE, PP, EVA).
SKFP resins are suited to a large number of applications such as Packaging, Automotive, Construction, Cables
SKFP solution for plastic compounds can be found in its new presentation that can be found at: https://sk-fp.com/sk-functional-polymer/brochure/