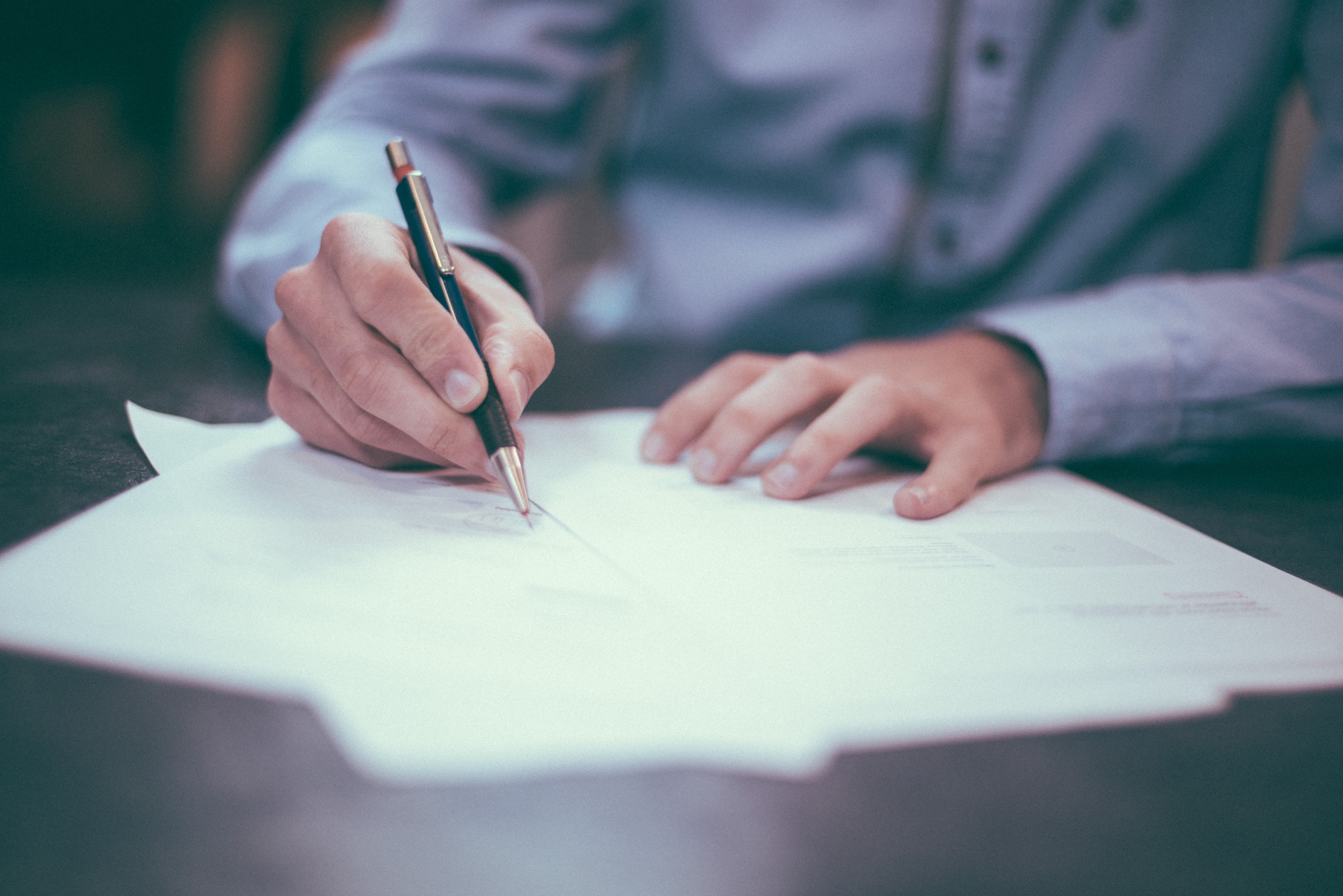 ■ SKGC signed an agreement on March 22 with Zhejiang Satellite Petrochemical to build an EAA manufacturing plant in Lianyungang, Jiangsu, China, expecting it to be completed by 2028
■ SKGC aims to make preemptive expansion in Asia after the facilities in Spain and the US for its presence in the global market of high value-added materials
■ SKGC CEO Na Kyung-soo: "We will reinforce our product portfolio by responding to global demands in advance"
SK Geo Centric (SKGC) aims to enter the global market with its high value-added chemical material Ethylene Acrylic Acid (EAA). The company currently operates EAA factories in the United States and Spain to establish of a new factory in China to secure the only EAA production base in Asia.
SKGC has signed a memorandum of understanding (MOU) with Zhejiang Satellite Petrochemical (STL) on March 22 in Lianyungang, Jiangsu Province, China to build a new EAA plant. The agreement ceremony was attended by SKGC CEO Na Kyung-soo, Head of SKGC China Business Division Jang Nam-hun, Head of SKGC China Investment Management Department Cai Lian Chun, STL Chairman Yang Wei Dong, and Director of STL Zhu Xiao Dong.
Last August, SKGC signed an establishment and investment agreement with STL to form a joint venture to build the global EAA Plant 3. Now, the company plans to push forward with the establishment of the EAA Plant 4. Plant 3 is currently undergoing Engineering, Procurement, and Construction (EPC) and is expected to be completed by 2025. Plant 4 is planned to begin construction in the second half of next year with a USD 40 billion investment and commence commercial production in 2028, with a targeted annual production capacity of 50,000 tons.
With the completion of the EAA Plant 4, SKGC's global production capacity for EAA will increase to 140,000 tons per year, allowing the company to preemptively capture the Asian market. By taking over Dow Chemical Company's EAA business in 2017, it has been operating manufacturing plants in Texas, the U.S., and Tarragona, Spain.
EAA is a type of high-performance adhesive copolymer resin produced by only three to four global chemical companies. It has excellent bonding performance for dissimilar materials such as metals and plastics, or paper and plastics. SK Geo Centric is the only company capable of commercial production of High Acid EAA, a high-quality product grade that exhibits outstanding adhesive performance.
Furthermore, EAA is becoming increasingly useful in various industries due to its excellent performance, including sterilized packs and vacuum packing for meat products, golf balls, and tempered glass. One particular benefit of EAA is its ability to replace existing plastic materials used for paper-coating, resulting in reduced plastic usage, which is expected to generate more demand from the market in the future.
"We are expecting that this construction agreement for the new EAA plant will enable SKGC to preemptively respond to global demand," said CEO of SKGC Na Kyung-soo. We will secure world-class competitiveness in producing high value-added chemical materials by enabling the early commercial production of the plant, and actively expand our product portfolio as well," CEO Na added.
Reference 1: Location of SK Geo Centric's EAA Plant 4
Reference 2: Examples of applying EAA